Regular price
Sale price
$11.99 USD
Unit price
per
Sale
Sold out
The RDE Star Wrist Guards are made for agility and protection. Designed by pro derby players for skaters who want the best in protective gear, the Star Wrist Guard features a High Impact PE Plastic Cap and High Density Foam Protection wrapped with the COOLMAX comfortable moisture-wicking lining. These top of the line wrist guards protect from injury while being lightweight and comfortable. Roller Derby Elite brings you the best pro-level skating gear.
ROLLER DERBY ELITE Star Adult Wrist Guards Features:
Designed by pro derby players for unmatched comfort and protection during aggressive and impact sports
High Impact PE Plastic Cap
High Density Foam Protection
COOLMAX Comfort Lining
Fits adult sizes; choose Small, Medium, or Large
Model # RE5231
Share
View full details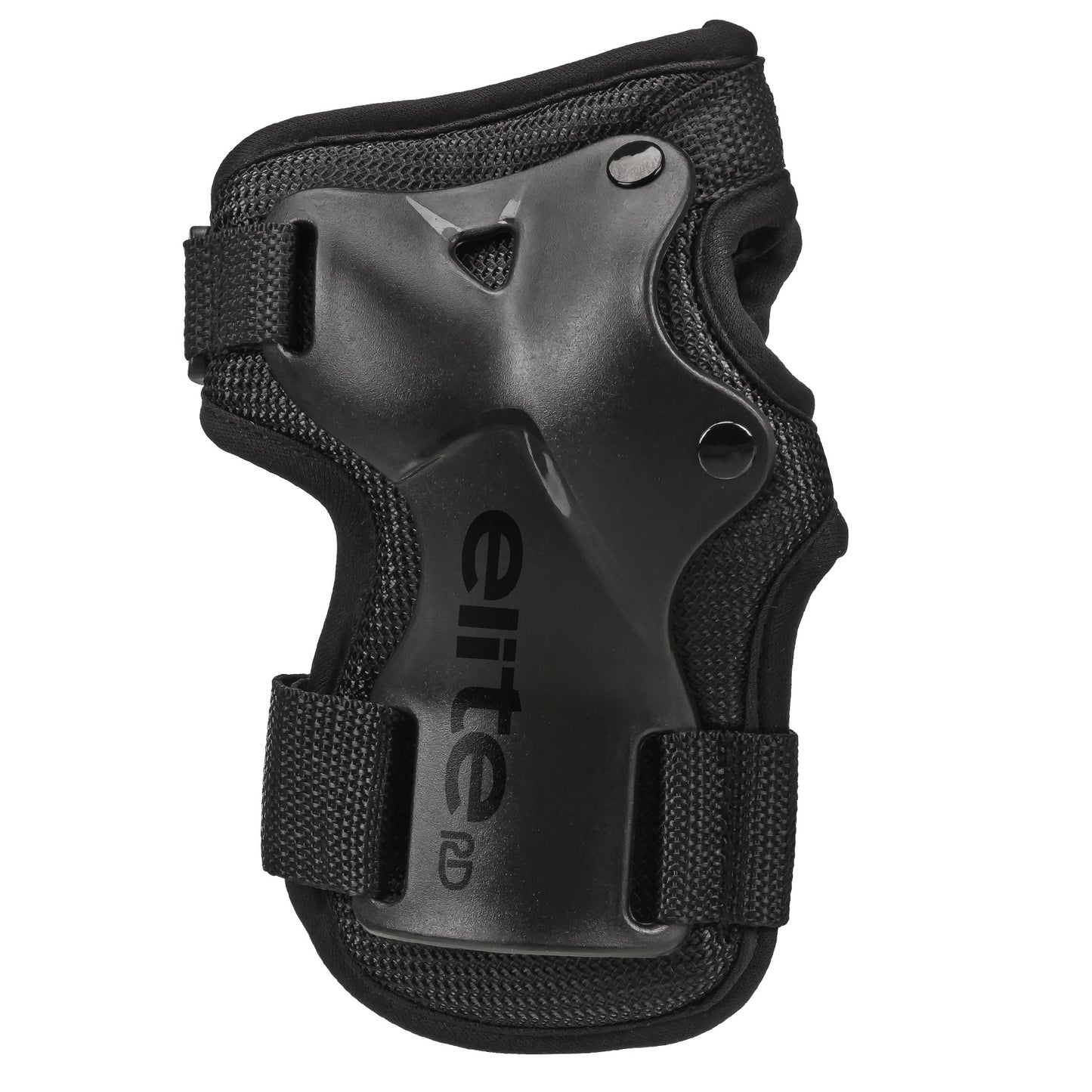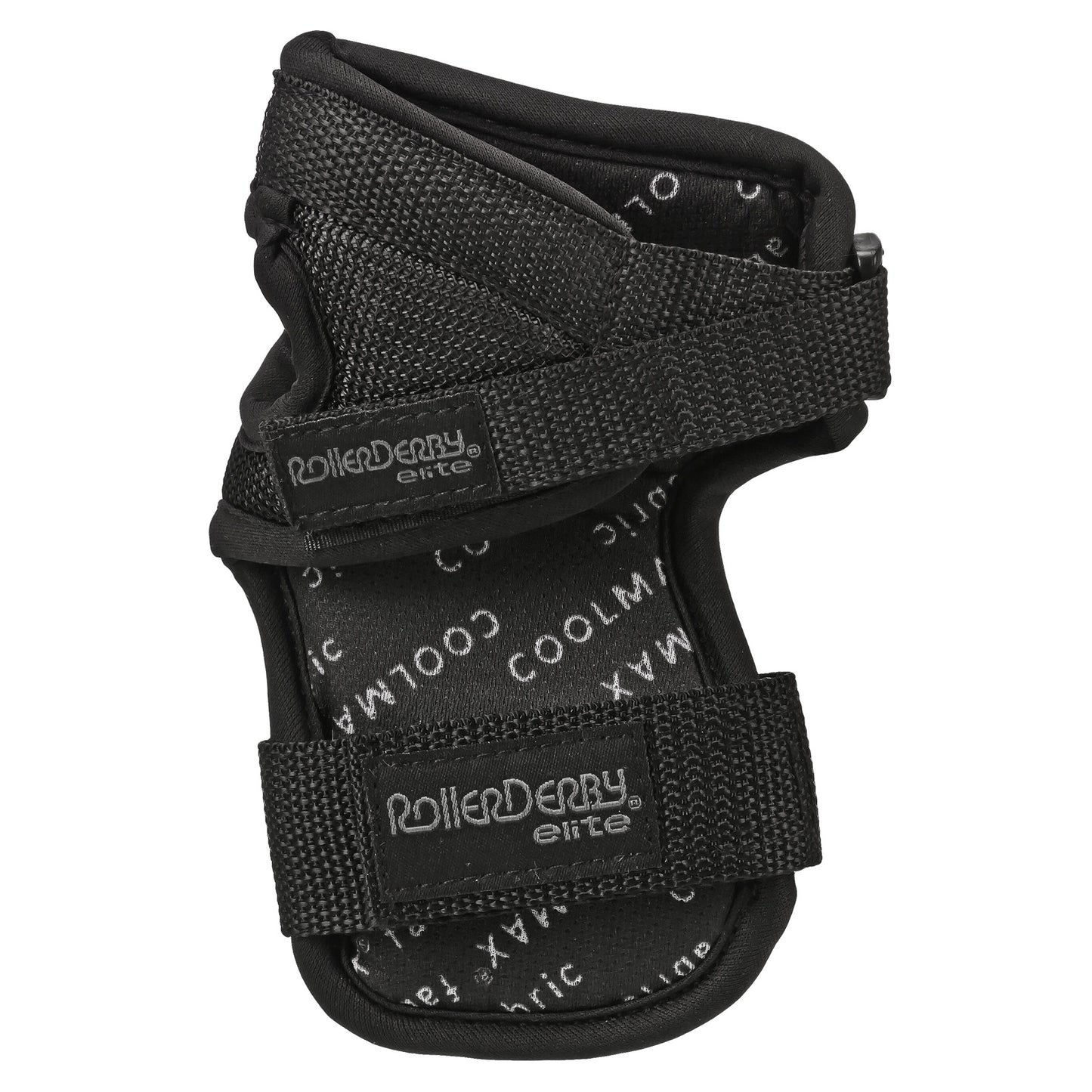 Good Design performance and some minor issues
As an A level Mens roller derby skater, I believe I can give sound advice here on these roller derby elite wrist guards.
PROS:
I will say these are nice and comfortable wrist guards.
•The cool max foam inner is a nice addition and unique to the normal open style wrist guards. To my knowledge they are one, if not the only brand that have a foam like this. The foam is thicker than most and helps significantly with impact falls.
•They are lightweight, and have a good fit. The fit is true to its size.
•The velcor, cloth and stiching have held up with minimal fraying after heavy game play and repeated washing.
CONS:
• the whole wrist guard is almost if not identical to the Atom open back wrist Guards. The only difference is the RD elite's are slightly longer.
• They are pretty much and exact copy of the Atoms but cost 50% more.
•The anchor point pictured below is the weakest point. Not only in these, but also the atoms. This needs to have better reinforcement and or an additional rivet to prevent separation.
PROandCON:
• the webbing that is part of the upper strap is more robust than the atom wrist guards and the good thing is that it extends all the way to the rivet so is stronger and less likely to fray or tear at the stitching. The bad thing about this is that the webbing cuts across the top of the thumb hole and creates a rubbing point on the skin which has lead to blistering .
All in all, these are a good professional level open back wrist guard, and I give them a 4 of 5 star.
Free Shipping over $75

Easy, fast and free shipping for all orders over $75!